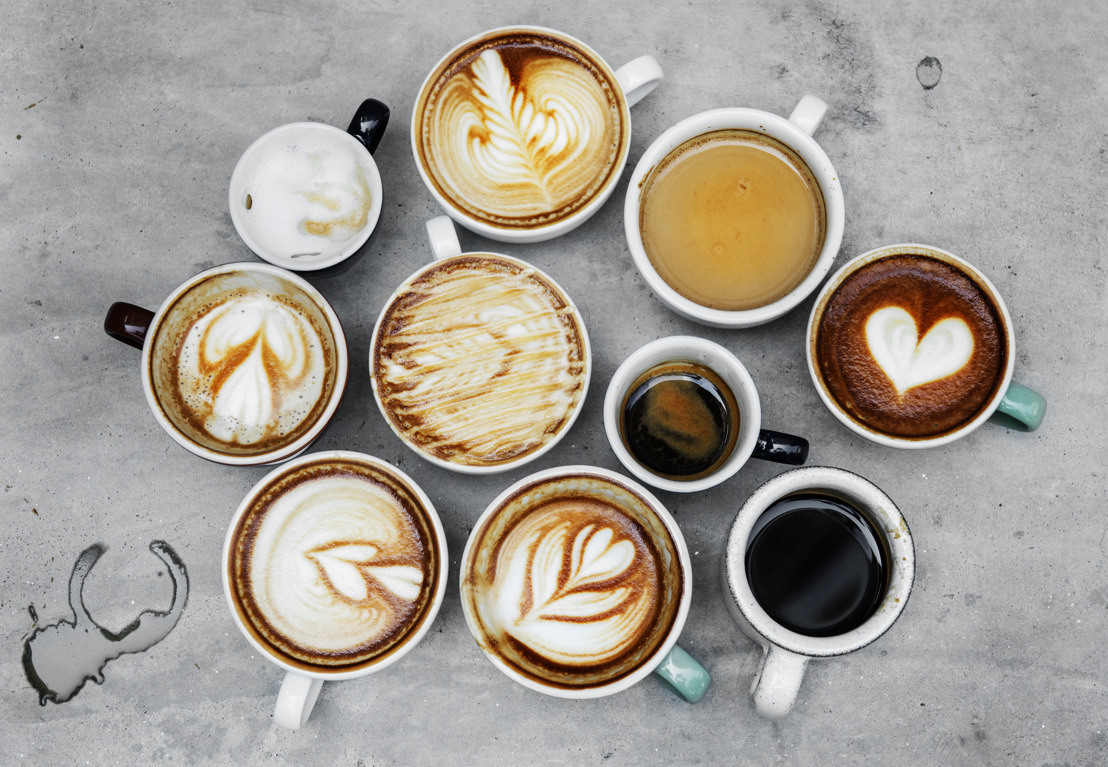 Coffee with a Kick: DIY Coffee Cocktails this National Coffee Day
Celebrating the nations favourite beverage with an alcohol twist
Thursday, September 20, 2018 —

Canada loves Coffee!

According to the Coffee Association of Canada, the Canadian coffee industry is worth a staggering $6.2 billion, supports over a huge 170,000 jobs and imports from over 30 developing countries. Additionally, two thirds of adult Canadians enjoy at least one cup of coffee a day, averaging at 3.2 cups a day, so whether you start your day with a Triple, Venti, Soy, No Foam Latte or enjoy a coffee cocktail on a beautiful evening, there's no doubt about it; Canada loves coffee.

With National Coffee Day fast approaching on Monday October 1st, coffee-based cocktails are just the ticket to not choosing between your cocktail and your coffee, these recipes will allow you to have your coffee and your cocktail too.

SUPERSONIC HENDRICK'S GIN & TONIC

INGREDIENTS
50ml Hendrick's Gin
Barspoon of Sugar Syrup
25ml fresh Espresso (left to cool)
Tonic Water
3 thinly sliced rounds of cucumber
HOW TO MAKE
Combine all ingredients in a highball filled with ice cubes

Lightly stir and serve

Garnish with 3 thinly sliced rounds of cucumber
INGREDIENTS
2 oz Reyka
1 oz espresso
0.5 oz simple
HOW TO MAKE
Combine all ingredients into cocktail shaker. Shake, strain and garnish.
INGREDIENTS
40ml Monkey Shoulder Whisky
30ml strong espresso
15ml Tia Maria
Dash of sugar syrup
HOW TO MAKE
Shake VERY hard until foamy

Strain into Martini glass

Garnish with 3 coffee beans laid onto foam
Rachael Friel PR Manager, Evolution Public Relations Inc.